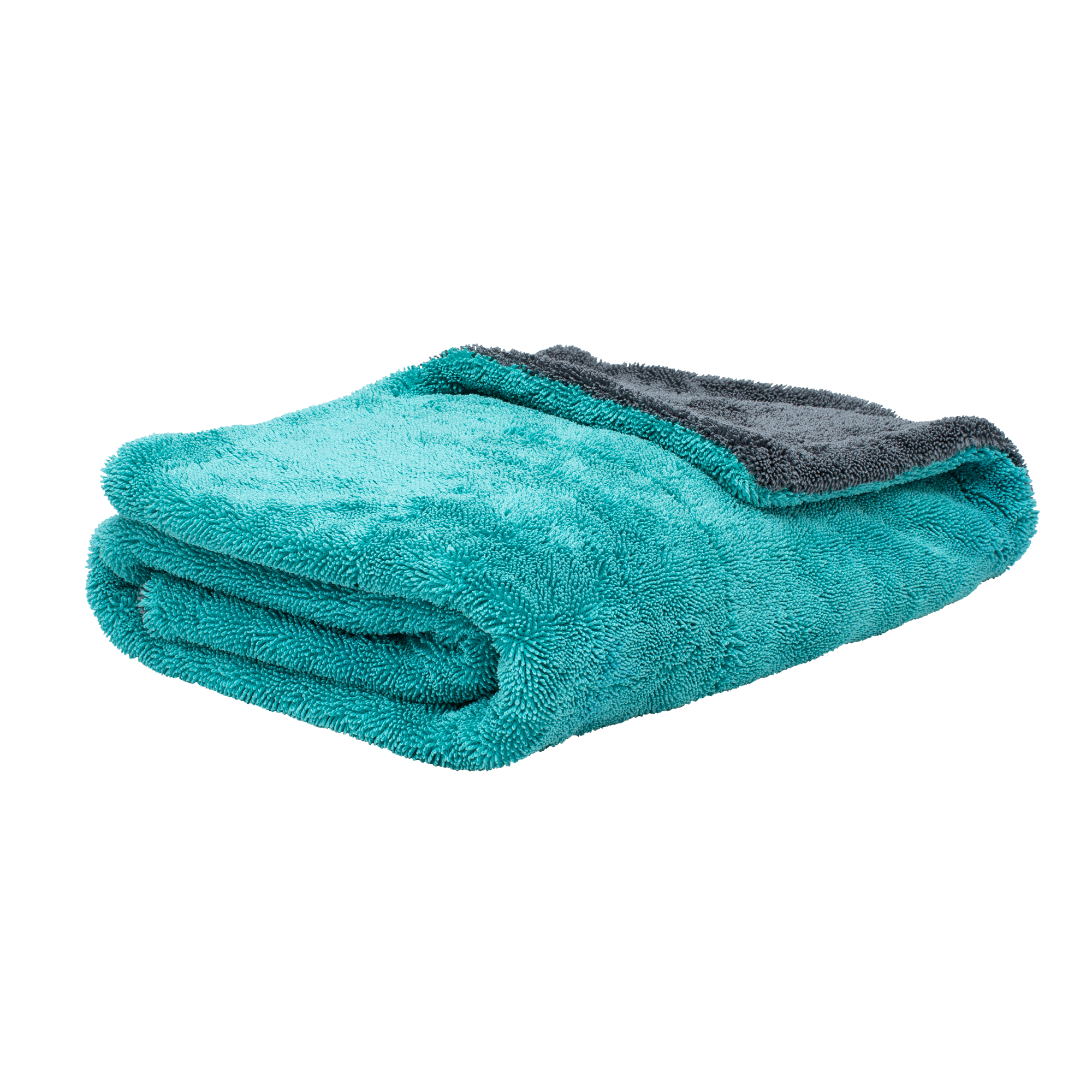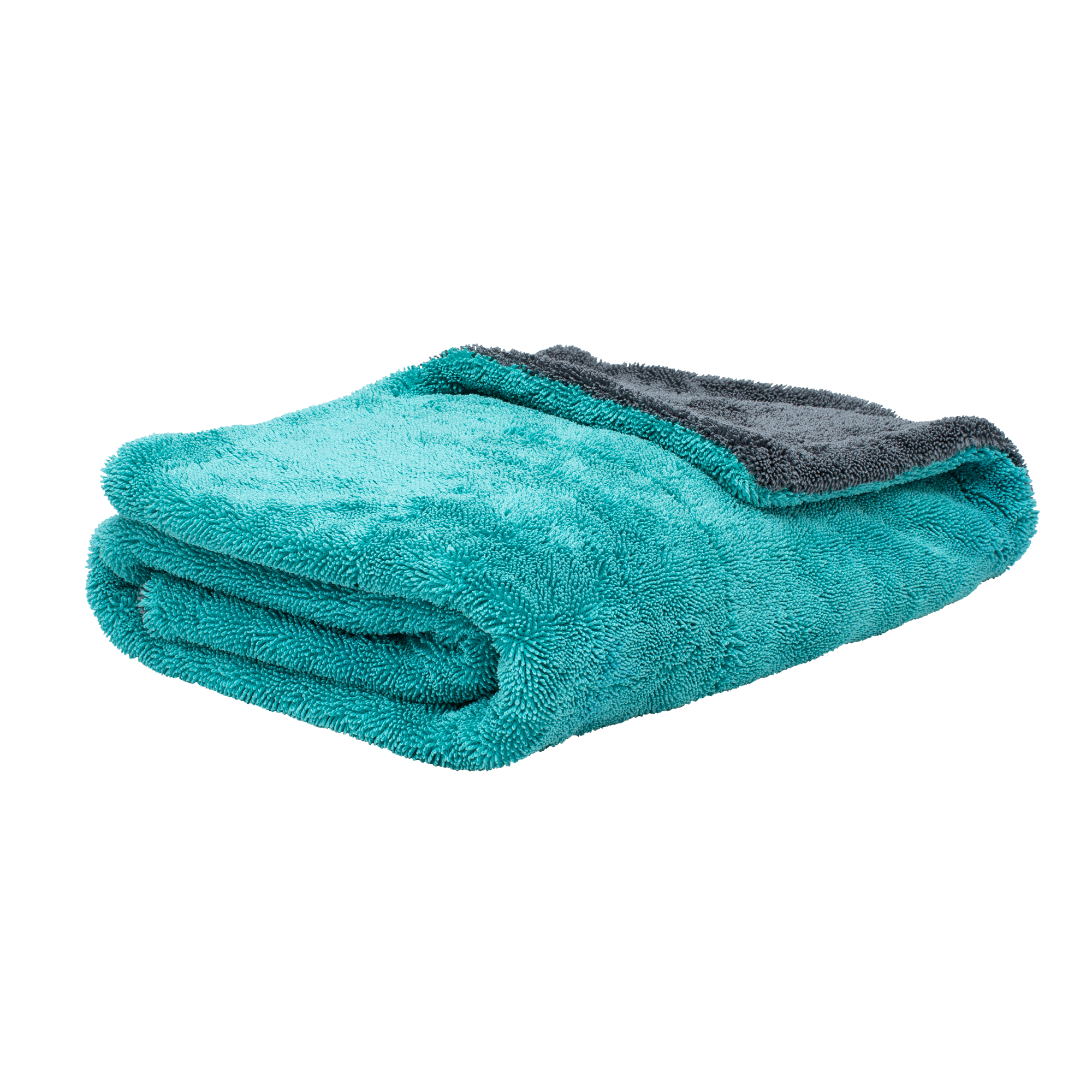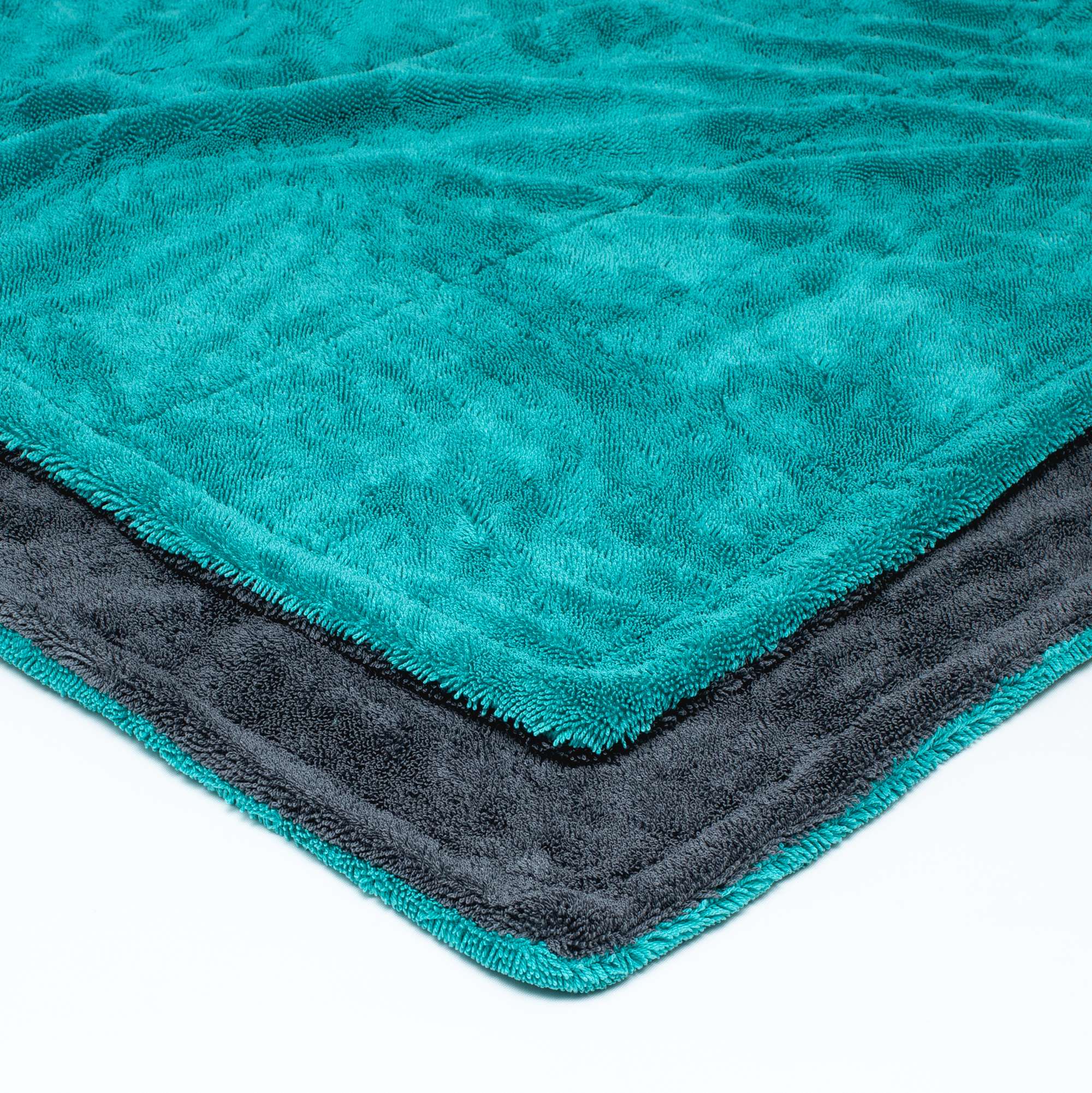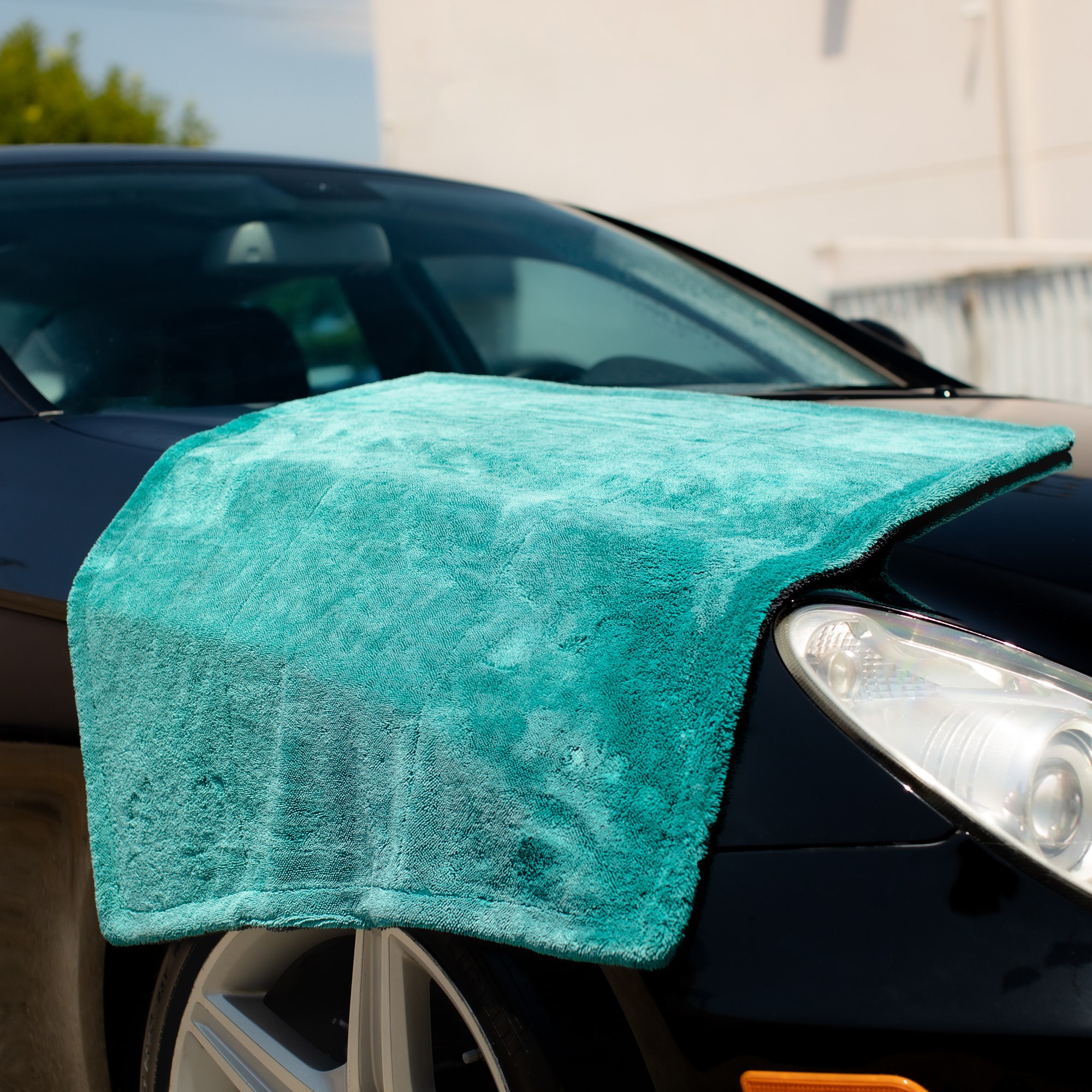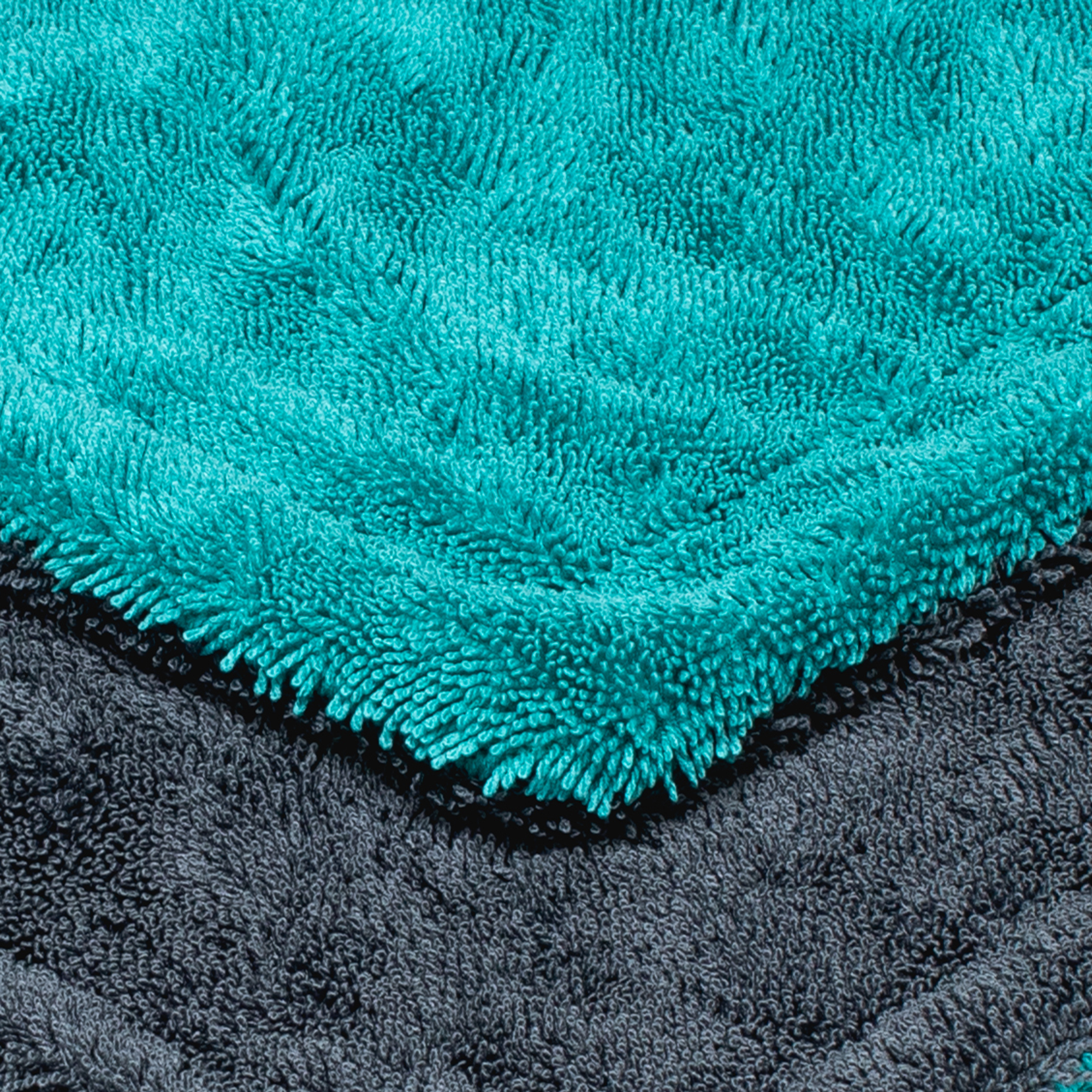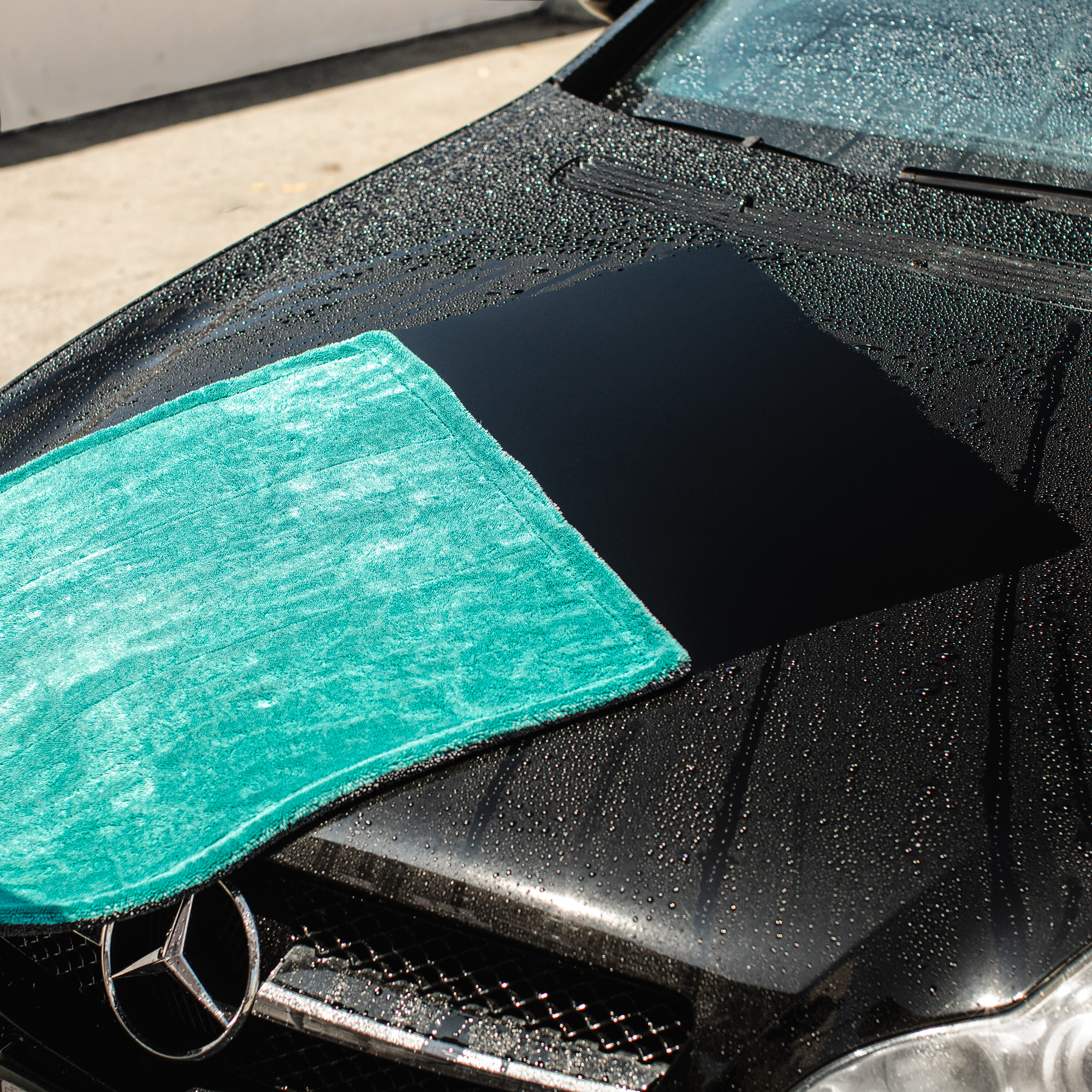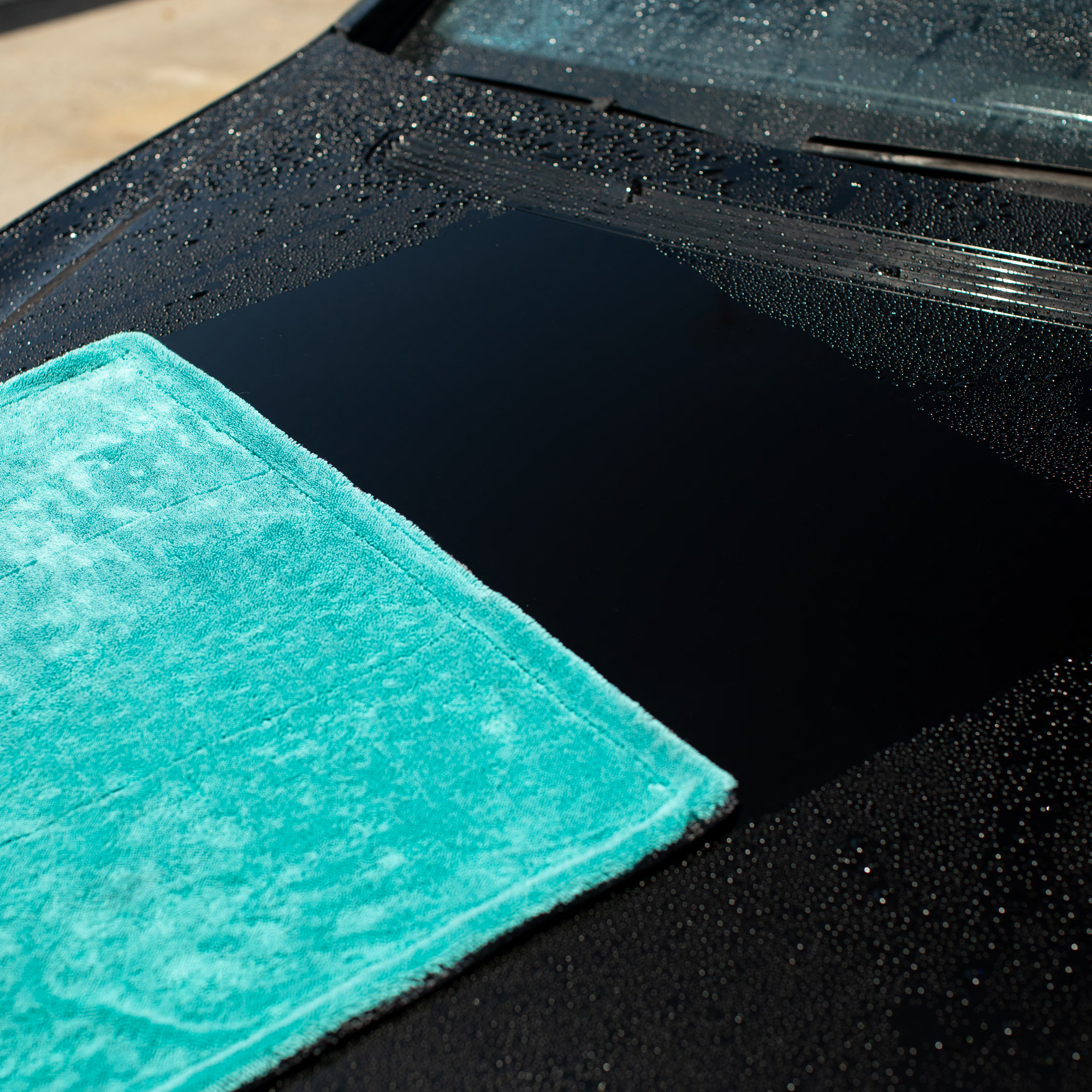 EXP-PRO - XL Drying Towel
$29.99
ULTRA-ABSORBENT - The 1200 GSM XL twisted loop microfiber drying towel  is designed to quickly soak up water and moisture from your car's surface, leaving it dry and spotless in no time. Its high-quality 70/30 microfiber blend ensures maximum absorption and prevents streaking or scratching.

EXTRA LARGE 36 INCH X 28 INCH - Measuring 36"x 28", this double twisted loop towel provides ample coverage, allowing you to dry larger areas of your car with one swipe efficiently. Its extra-large size saves you time and effort during the drying process by drying a sedan in under 90 seconds.

LINT-FREE STREAK-FREE - The microfiber fabric used in this towel is exceptionally soft and gentle on your car's paintwork. It ensures a lint-free and scratch-free drying experience, maintaining the shine and finish of your vehicle.

DURABLE & LONG LASTING - Made from premium-grade  70/30 microfiber blend, this double twisted loop towel is built to withstand rigorous use and repeated washings. It maintains its exceptional absorbency and softness over time, making it a durable and reliable tool for car enthusiasts.

VERSATILE & MULTIPURPOSE - While perfect for drying cars, this microfiber towel is also suitable for various other cleaning tasks. Whether you need to wipe down windows, polish surfaces, or clean spills, its versatility makes it a valuable addition to your cleaning arsenal.
Reviews on TrustPilot, Amazon, and Facebook
William Smith
This takes the anxiety of when to buff off from "flash times." I purchased the prep and ceramic bottle bundle, and the process was extremely easy, leaving a deep and glossy shine. I saw the ad on social media and decided to give them a chance, I'm glad I did! I'll definitely be using their products for a long time.
Jane Sy
I was skeptical when I first saw the ad for the ceramic coating, I purchased a bottle and tried it and I was amazed by the results! I almost purchased a tiny bottle from another company for over $150 I am glad I came across this before I did! Yes I use proje products on my nissan skyline r32!!
Jack Bailey
This stuff is amazing. I've tried a few other sio2 coating and of course butter wax and things. But this stuff blows them all away! Awesome shine. Awesome hydrophobic properties. Nothing wants to stick to my truck now. Just wash away with water! Awesome product! I'm satisfied.